Watch this huge rescue turtle called Guacamole returned to the ocean
10 months ago
---
A green sea turtle weighing more than 200 pounds has been returned to the water seven months after it was rescued.
Guacamole is an adult green sea turtle who was rescued in February after being found at Cocoa Beach in Florida with old wounds, several lacerations and most of her right-front flipper missing.
But less than a year later, and the staff at Brevard Zoo's Sea Turtle Healing Centre were happy to release Guac back into the wild.
Due to the size of Guacamole, she required the assistance of a Brevard County Ocean Rescue utility task vehicle to make it to the sand.
Hundreds gathered to watch her released at Lori Wilson Park in Cocoa Beach at around 3pm on Monday, where she slipped back into the ocean after a brief farewell.
The zoo's experts treated her wounds with medication and honey, helped her eat, and eliminated a parasitic infection before deciding she was ready to go.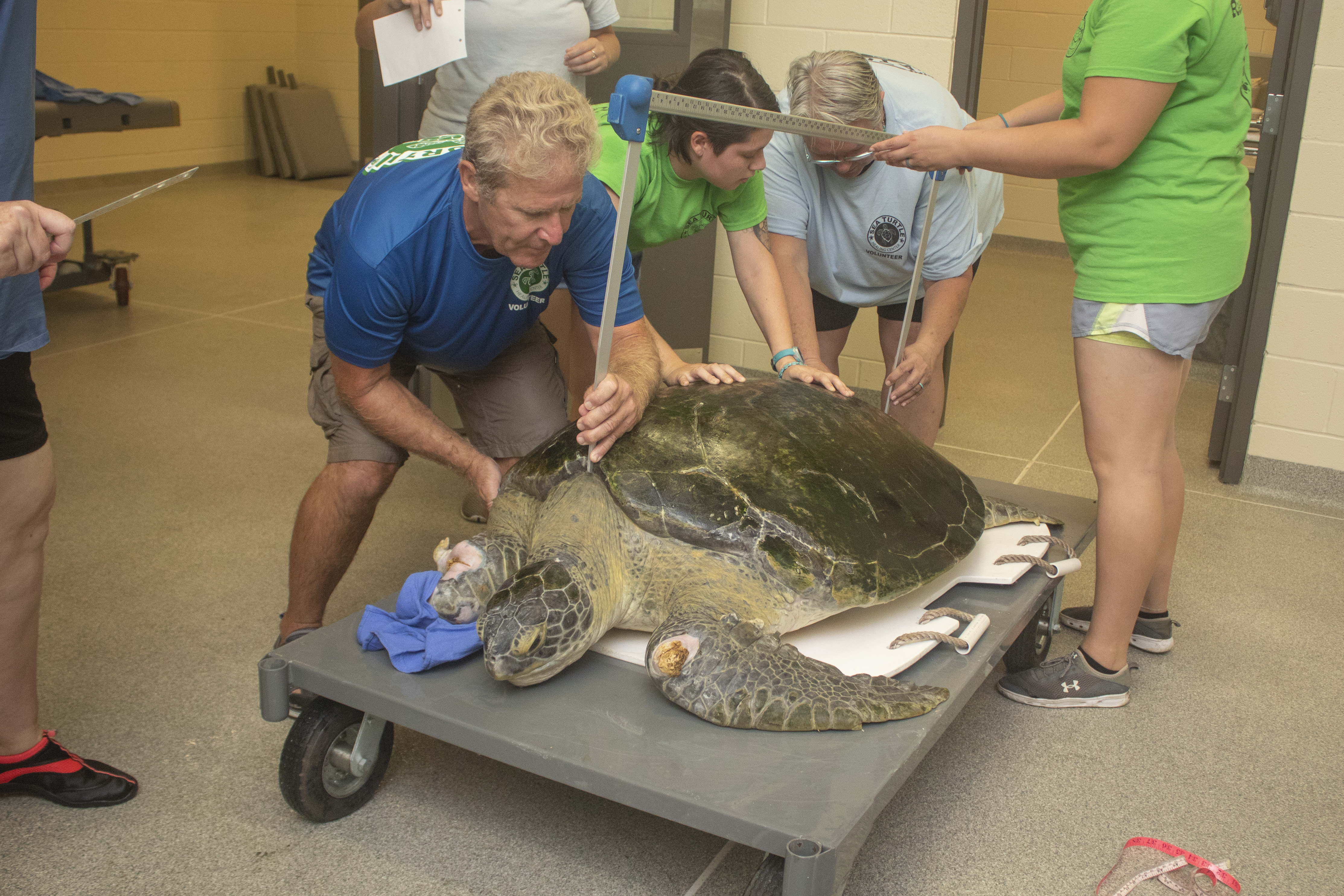 And while they'll miss her, staff will hope never to see her back in their hands again.
---
« Return to Animals