5 trophy mishaps after Geraint Thomas' Tour de France trophy is stolen
---
The trophy was taken from the Cycle Show in Birmingham,
Geraint Thomas' Tour de France trophy was stolen after being displayed at the Cycle Show in Birmingham.
Team Sky had been displaying all three Grand Tour trophies – which were won by Thomas and Chris Froome between September last year and July this year – at various events across the country.
Here, Press Association Sport looks at some other silverware mishaps.
1966 World Cup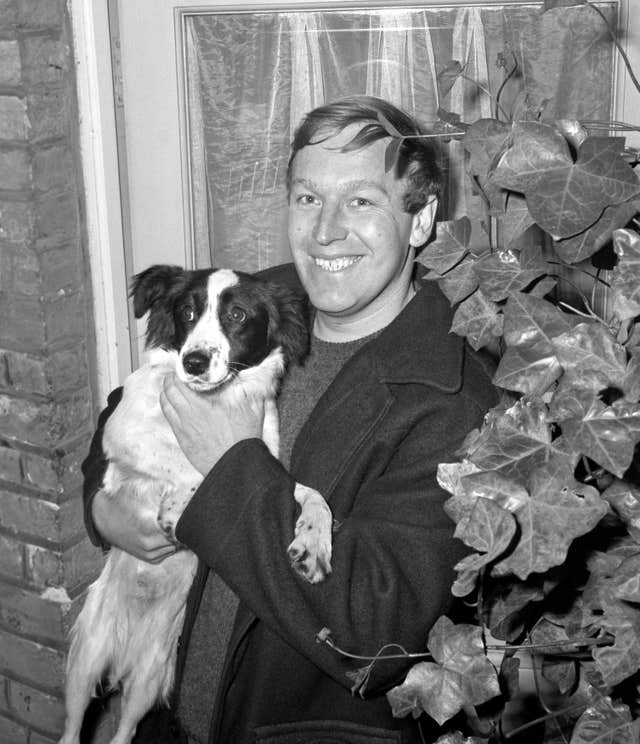 A dog named Pickles hit international headlines in March 1966 after discovering the stolen Jules Rimet trophy while being taken for a walk. The World Cup trophy, which was wrapped in newspaper, had been taken a week earlier from an exhibition at Westminster's Central Hall in London. Four months later it was memorably lifted by Bobby Moore after England defeated West Germany at Wembley.
Calcutta Cup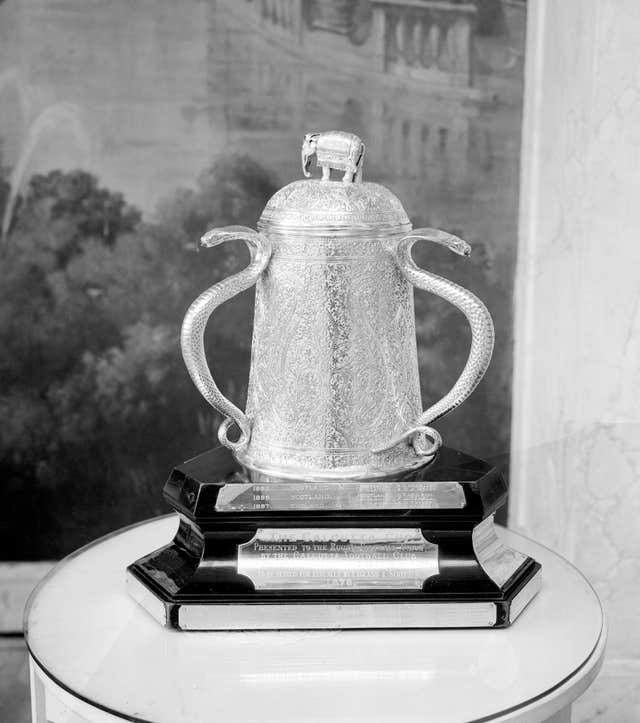 A drunken night out in Edinburgh caused significant damage to the cup after England's 9-6 Five Nations win over Scotland at Murrayfield in 1988. The trophy, made from in 1878 from melted rupees, was taken into the city centre by intoxicated players Dean Richards and John Jeffrey and dropped while being used as a makeshift rugby ball.
Copa del Rey
In April 2011, the Copa del Rey trophy was run over by a double-decker bus as Real Madrid celebrated their final win over fierce rivals Barcelona. Spain defender Sergio Ramos dropped the cup from the front of the open-top bus amid chaotic scenes in the Spanish capital at around 4.15am. He looked down in despair to see it being crushed by the vehicle's front right wheel, but later said the trophy was 'OK'.
Shenzhen commemorative plate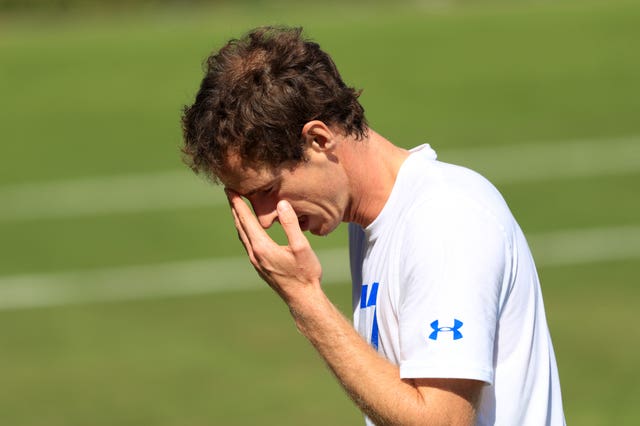 The two-time Wimbledon champion has endured a nightmare with recent injury problems and his luck did not improve last month. Having been presented with a commemorative plate ahead of the Shenzhen Open in China, Andy Murray tipped it out of the box he was holding for a photo opportunity, causing it to smash on the ground. He immediately put his hand to his head and apologised.
Campeonato Paulista
Brazilian club Corinthians were on fire as they won the Sao Paulo state league in 2009 and their prize was quickly engulfed in flames as they celebrated the success. A lethal combination of fireworks and confetti caused the giant, golden trophy to catch light while the club captain was holding it aloft and being raised on a cherry picker.