David Gower says ECB's new 100-ball competition is '12 years out of date'
---
The long-discussed new Twenty20 tournament will in fact use a 100-ball format.
David Gower has suggested the England and Wales Cricket Board's proposed 100-ball competition could already be competing with the Indian Premier League had it launched 12 years ago.
The 61-year-old former England captain, who scored 8,231 runs for his country before moving into television work, welcomes the 100-ball format, but reckons the ECB may have missed a trick by not introducing it sooner.
"In many ways you could say that this new competition is going to be 12 years out of date before it starts," said Gower, speaking at the launch of a new Lord's property investment project.
"The ECB had the opportunity to be at the forefront of Twenty20. This new competition could have started and been competing with the IPL from the outset.
"But for various reasons, which you have to respect, it's taken this long to get under way."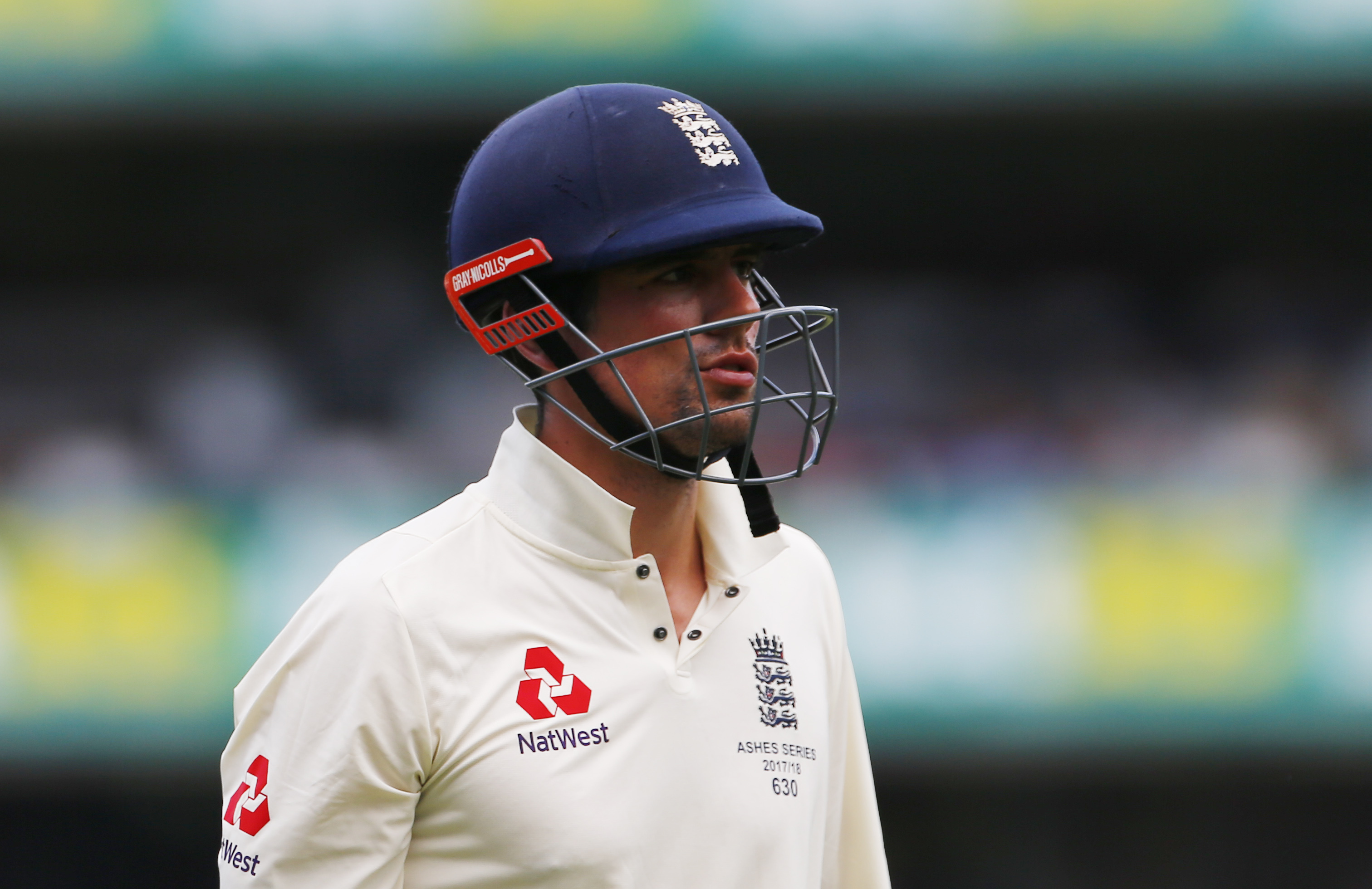 The proposal has experienced mixed reviews, with another former England skipper, Alastair Cook, saying Test cricket needs to be protected.
But Gower believes there is room for both long and short formats, and suggested simply adding another T20 tournament to the schedule would have been the wrong move.
"I agree with Alastair that Test cricket is important, and there are people like him who have made their reputations almost entirely in Test match cricket," Gower said.
"But the game has changed dramatically in the last 20 years, even more in the last 10 years. T20 has gained traction and the IPL is one of the biggest sporting events in the world currently.
"The idea of making this (competition) different has validity, because another T20 competition added to the world's crowded schedule, and the English summer's crowded schedule, would have been just that.
"The shorter the game, the likelihood is you'll have close games, so it will be interesting."