Deloitte report finds football in fine financial fettle with TV cash set to grow
---
The 92 clubs combined to generate a record £4.4billion.
The Premier League's "relentless revenue growth" has helped England's top four divisions set new records for earnings, spending and tax, according to the 26th edition of Deloitte's Annual Review of Football Finance.
Published on Wednesday and based on the 2015/16 season, which provides the most recent set of full accounts for the 92 clubs, the report outlines an industry that appears to be immune to austerity or recession.
The 92 clubs combined to generate a record £4.4billion, with the Premier League's 20 clubs contributing £3.6billion of that sum, up almost £300million, or 9%, on 2014/15.
This breaks down to average earnings of £182million per Premier League club, more than the total revenue of all 22 Division One clubs in 1991/92, the season before the Premier League's creation.
The report's 32 pages are peppered with this kind of statistic and the overwhelming message from the authors is that European football is doing well but the continent's richest clubs are doing even better and England's richest clubs are doing best of all.
As the report's foreword puts it: "We return to two familiar themes as we assess the 2015/16 season – the continuation of relentless revenue growth across Europe's major leagues, in particular the Premier League, and the commitment of this money to spending on players via transfer fees and wages, again led by English clubs."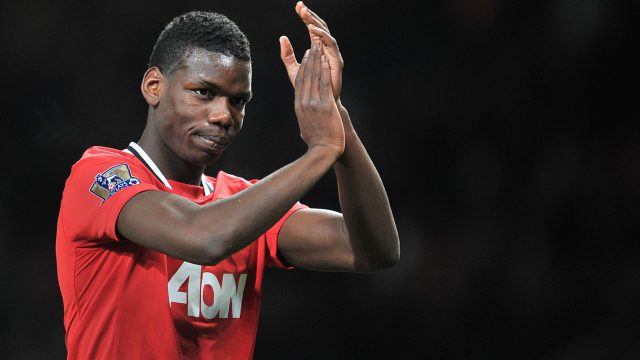 The key driver to all this growth is television and what is perhaps most remarkable about the the Premier League's turnover in 2015/16 is that it came in the last year of a three-year domestic broadcasting deal that was blown out of the water when BT and Sky combined to pay £5.1billion for three seasons of rights from 2016/17, an increase of 71%.
In a statement, the report's editor, Dan Jones, explained that much of the league's growth was driven by the fact the 'big six' of Arsenal, Chelsea, Liverpool, Manchester City, Manchester United and Tottenham played in Europe and benefited from UEFA's improved rights deals, as well some significant commercial wins, most notably United's reported £75million kit deal with Adidas.
But Jones believes there is a lot more upside still to come.
"With the commencement of the new Premier League broadcast rights cycle in 2016/17, supported by new commercial agreements at clubs and matchday revenue growth from new and expanded stadia, we expect total Premier League clubs' revenues to rise to over £4.5billion in 2017/18," he said.
This assessment contrasts starkly with a report published on Monday by financial analysts Vysyble which claimed Premier League clubs were recklessly overspending and heading to financial ruin.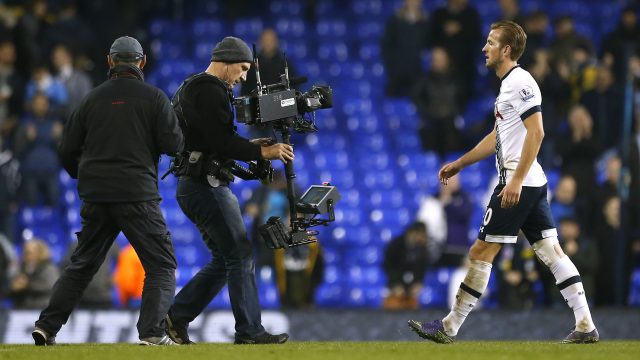 There is little sign of such doom and gloom in Deloitte's report, which notes the clubs in England's top four divisions combined to pay a record £1.6billion in tax, but there are a few notes of caution.
First, there is the fact the Premier League clubs actually recorded a combined pre-tax loss in 2015/16, which Jones said was a result of "exceptional, or one-off, accounting adjustments".
Second, there was a 12% increase in wage costs in the Premier League to £2.3billion, more than double the amount paid by Europe's next biggest spender, Spain's La Liga.
Third, there are still high levels of debt in the top four divisions, with Premier League clubs owing £2.2billion and Championship sides £1.3billion, a figure which is more than double the league's annual turnover.