John Bracewell to leave Ireland post
---
Bracewell will step down at the end of the year.
Ireland coach John Bracewell will leave his post at the end of this year.
The New Zealander is to move on at the end of his two-year contract, only months after Ireland were granted full-member Test status alongside Afghanistan.
Cricket Ireland announced in a statement on Tuesday lunchtime that his departure will take place in December, after a "mutual decision was reached on his position".
The 59-year-old said: "Having been down the full-on full member road before with New Zealand Cricket, it is not my desire to do so again.
"While my wife and I have immersed ourselves into Ireland and Irish culture, we feel it is now time to return home to New Zealand and our families.
"I have therefore agreed with Cricket Ireland to finish up at the conclusion of my contract."
Ireland were accorded full-member status by the International Cricket Council last month, an achievement of which Bracewell is proud – despite a mixed record on the pitch over the past year.
He added: "I have loved working with an honest group of players, whose values and work ethic have been second to none.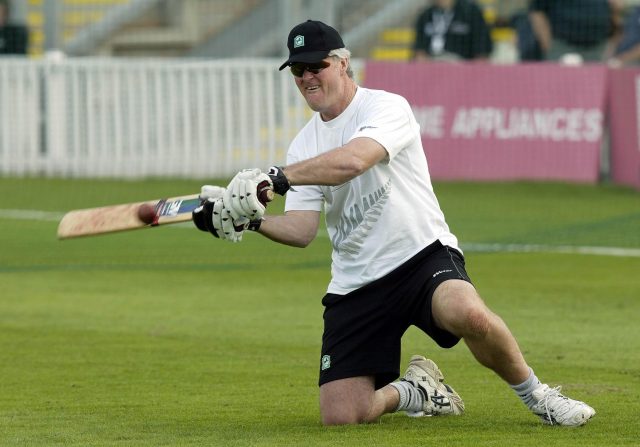 "As challenging as the future may be, they will be the first to honour the Test cap, and I am proud to have spent some time with them on that journey.
"I took on the role as head coach, because I believed in the little guy getting a fair break and the cause of attaining Test status appealed to my underdog psyche.
"That having been achieved, albeit by an unexpected turn of events, has left me looking for a new goal and challenge.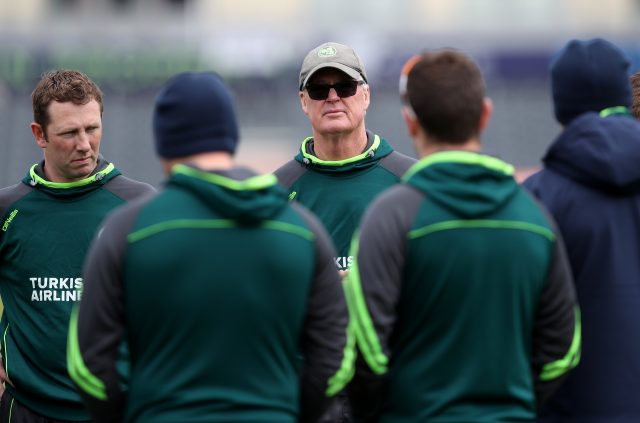 "Before my departure there are still a mountain of things to be put in place in assisting [performance director] Richard Holdsworth and the coaching staff in preparing the Irish players for this new, exciting and very tough future.
"For the players, there is the small matter of the Inter-Continental Cup to win, and a West Indies team to beat."
Bracewell took over from Phil Simmons after the 2015 ICC World Cup.