Smith hits back at Anderson over sledging claims
---
Australia captain also insisted he did not mock England following victory in the first Test
Steve Smith has hit back at James Anderson's suggestion that Australia are acting like bullies in their Ashes sledging campaign, claiming the England paceman is "one of the biggest sledgers in the game".
Smith was also keen to clarify to England captain Joe Root that there was no intent to mock the tourists as he and Cameron Bancroft laughed their way through their victory press conference after the first Test at the Gabba.
On the eve on the second Test, an inaugural day-night Ashes match at the Adelaide Oval, the Australia captain found himself accounting for his team's line of verbal attack on the pitch against Jonny Bairstow.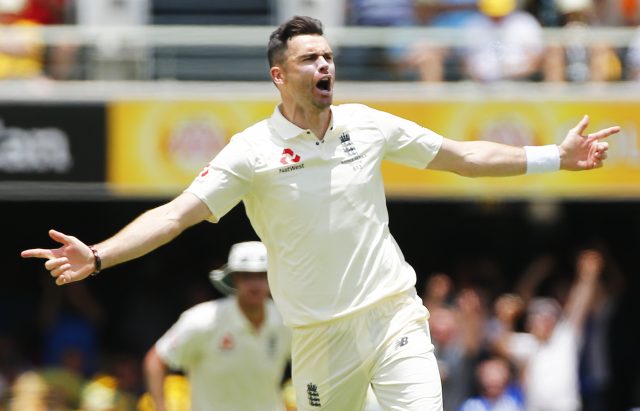 He was also asked to respond to Anderson's observations in his newspaper column, and said: "I think it's interesting coming from Jimmy, calling us bullies and big sledgers.
"I think he's one of the biggest sledgers in the game, to me in particular.
"I remember back in 2010, when I first started and wasn't any good, he was pretty happy to get stuck into me then."
As for Australia's tactics in their 10-wicket first-Test victory, Smith insists – to the best of his knowledge – that nothing said to Bairstow was beyond the pale.
The thrust of what has reached the public domain is collective ridiculing of the England wicketkeeper over the unusual but benign 'head-butt' gesture with which he introduced himself to Australia opener Bancroft on first meeting in a Perth bar back in October.
Smith said: "I think everything was fine. I thought we played the game in good spirit.
"There's a line there that we're not to cross.
"It's about playing good hard aggressive cricket, (and) I think we did that well at the Gabba, and no doubt we'll continue to do that throughout the series."
He insisted too that, as he and Brisbane debutant Bancroft revelled in the latter's recollections about Bairstow's introductory gesture following the Test win, it was not an exercise in humour directly at England's expense.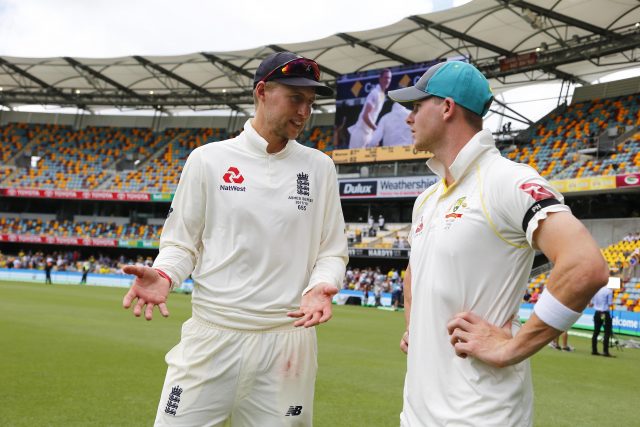 "I certainly wasn't mocking (Root's) team," said Smith.
"I'm happy to clarify with him, no problem there at all."
He told a press conference it was simply Bancroft's deadpan demeanour which tickled him.
"I was laughing at Cameron and the way he delivered the events of what had happened," he said.
"I don't know Cameron that well yet; I haven't played a lot with him.
"He was very dry and different in the way things came across. You guys got a good laugh out of it, as much as I did."
Australia expect to field an unchanged team this weekend as they bid to go 2-0 up with three to play.