Academics accuse social networks of 'erasing history' around Russian trolls data
---
Researchers have joined the European Commission in calling for greater access to data from social media companies.
Twitter's lack of transparency around Russian trolls targeting Western politics amounts to "erasing history", academics have warned, as they encouraged social networks to work with governments to preserve historically important data for further study.
"The intersection of automated accounts, political propaganda, and misinformation is a key area in need of further investigation but scientists often lack the much-needed data" said Professor Kalina Bontcheva, a professor of text analysis at the University of Sheffield.
Access to full data around how Twitter accounts linked to the Russian Internet Research Agency targeted recent elections and referenda would have been "invaluable" to researchers, she said, but is not possible due to Twitter's suspension of all relevant accounts, their content and connections.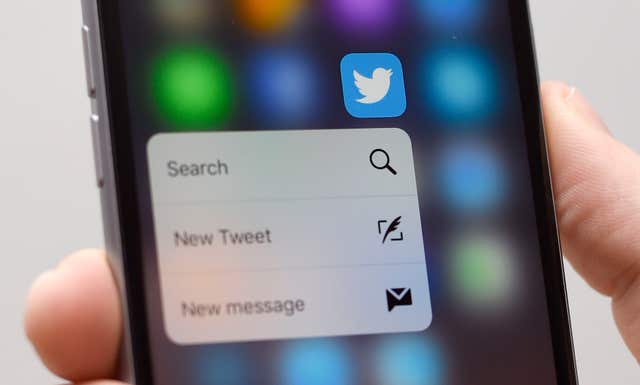 Voices of individual researchers joined the European Commission's report on fake news and online disinformation, released on Monday, which called for greater access to data.
"Platforms should enable privacy-compliant access to data for the identification of online disinformation actors, for the assessment of fact-checking and debunking strategies and for the study of disinformation dynamics by academics," wrote the report's authors.
The outcry comes as new research unearthed by the Press Association sheds more light on how Kremlin-linked Twitter accounts targeted the UK between 2015 and 2017. Yet because of Twitter's restrictions on how data is collected, the amount of such activity could potentially be far higher.
At least 154 accounts linked to the Internet Research Agency, accused of using social media to sow division among the Kremlin's rivals, sent more than 2,400 tweets over the period, the research shows.
However, less than 10% of the tweets in the dataset held information about how widely the messages travelled, making it impossible to measure how far the messages spread.
"It's like burning books in a different era," said Professor Fosca Giannotti, from Italy's national research council. "It is removing important information about the intervention of Russia in important political events and it shouldn't be removed."
Twitter is currently accepting proposals for how to understand and improve the "health" of conversation on its platform.
"As ever, there will be some things we can share and others we cannot," a spokesman told the Press Association. "Our primary aim is to ensure actors with malicious intent find it more and more difficult to abuse and undermine the integrity of our platform."
Twitter is not the only social network facing pressure to open up its archives.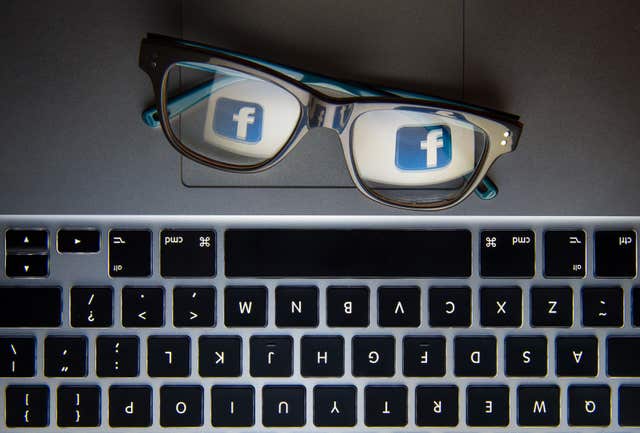 Facebook, which allows less access to its data than Twitter, is also facing calls for greater transparency.
"Right now, we don't know anything that goes on inside Facebook," said Alexandre Alaphilippe, co-founder of the Brussels-based EU DisinfoLab, speaking to Politico on Sunday. "All of this content is concentrated in a private black box."
A spokesman from the Information Commissioner's Office said there must be "a clear legal basis for a private company transferring personal data to a public sector archive".
Professor Dino Pedreschi, from the University of Pisa, said preserving the posts was "a moral obligation with respect to society"
"I can understand that they don't want to be responsible for preserving this," he said. "But they should be open to depositing it into some public archive."
Other academics, from Harvard in America to University College London (UCL), agreed that the lack of access to such data made learning lessons for the future much more difficult.
"We are only beginning to understand how future generations who grow up with these things are going to be affected," said Tobias Blanke, head of digital humanities at UCL.
"If we don't understand what happened here then we're not going to be prepared for the future."
A Twitter spokesman said "Our open nature and public API provides a wealth of information for researchers and we participate with academics and experts constantly.
"We look forward to working even more closely with these parties and to promote industry-leading understanding of these emergent issues; not just on Twitter but across the entire internet."
Facebook did not respond to PA's request for comment but Lena Pietsch, a Facebook spokeswoman, told Politico: "We want to work with the academic community to continue to understand the impact of our platform while making sure we are protecting people's privacy."