Nintendo Switch picks up product of the year at the EE Pocket-lint Gadget Awards
1479 days ago
---
The Nintendo Switch games console has been named technology product of the year at the annual EE Pocket-lint Gadget Awards in London.
The Japanese gaming giant was the biggest winner at the awards, with the Switch also picking up the best console award, and launch title Legend Of Zelda: Breath Of The Wild was named best game.
Samsung's Galaxy S8 held off competition from Apple to win the best smartphone award for its Galaxy S8.
The awards are hosted by technology and gadget news site Pocket-lint, with the winners chosen by a panel of industry experts and journalists, as well as by the public.
The trio of awards for Nintendo continues a strong year for the Japanese firm, which launched the Switch, its first new home console since 2012, in March to rave reviews.
Other winners included Netflix, which was named the best streaming service ahead of Spotify, while the Amazon Echo was named the best smart home device.
Stuart Miles, the founder of Pocket-lint, said: "The EE Pocket-lint Gadget Awards really showcase the best gadgets and tech devices from the last year.
"The awards are great because they really reflect what the industry is thinking. It's something that's much bigger than Pocket-lint."
Elsewhere in the awards, Apple's 10.5-inch iPad Pro won best tablet, and the Microsoft Surface Laptop picked up the best laptop prize.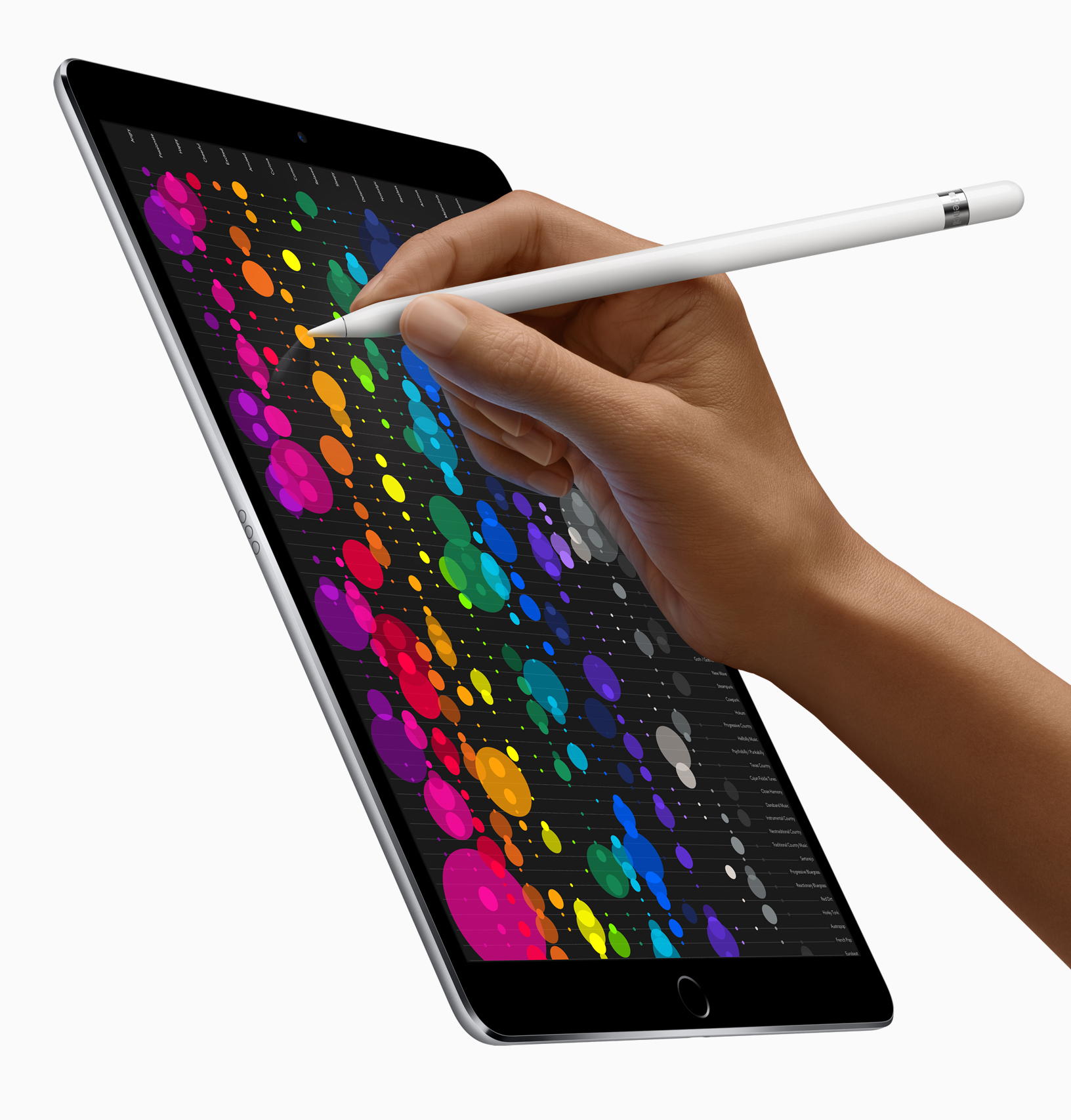 Best wireless speaker went to the Sonos Playbase and LG's OLED B7 was named best TV.
Pocket-lint editor Chris Hall said of the winners: "Every year the competition always gets stronger and stronger.
"This year's winners reflect the wide-ranging brilliance of consumer technology; all the nominees offer an outstanding experience, but the winners elevate themselves to excellence."
---
« Return to Tech