You might be a smart person if you are really good at these two popular video games
1478 days ago
---
People who perform well in strategy-driven video games such as League Of Legends are likely to get high scores on traditional intelligence tests, a new study suggests.
The research shows that the popular steampunk game, along with the equally famous Defence Of The Ancients 2 (Dota 2), act like IQ tests because they rely "on memory and the ability to make strategic decisions".
Both these games are part of the multiplayer online battle arena (Moba) genre. Mobas are typically strategy based and involve two opposing teams of five individuals trying to defeat each other.
For comparison, the team from the University of York also looked at two first-person shooter (FPS) games – Destiny and Battlefield 3 – where players view the action through the eyes of the character they are controlling to shoot enemies and other targets.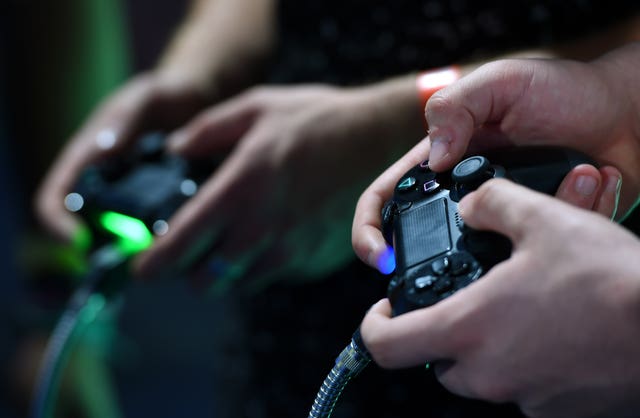 In the first of the two studies, the researchers found a "strong correlation" between skill levels in League Of Legends and scores in standard paper-and-pencil intelligence tests – similar to that seen between IQ and chess performances.
The second part of the research, which analysed data from large groups of thousands of people playing the games, showed that FPS games, which prioritise speed and target accuracy over strategy, did not demonstrate the same correlation with IQ.
Study author Professor Alex Wade said: "Games such as League Of Legends and Dota 2 are complex, socially interactive and intellectually demanding.
"Our research would suggest that your performance in these games can be a measure of intelligence.
"Research in the past has pointed to the fact that people who are good at strategy games such as chess tend to score highly at IQ tests.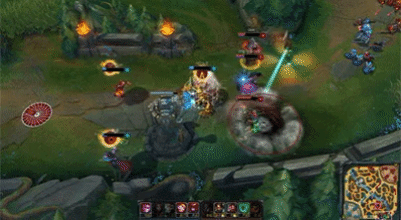 "Our research has extended this to games that millions of people across the planet play every day."
Study leader Athanasios Kokkinakis, a PhD student at the University of York, added: "Unlike first-person shooter games where speed and target accuracy are a priority, multiplayer online battle arenas rely more on memory and the ability to make strategic decisions taking into account multiple factors.
"It is perhaps for these reasons that we found a strong correlation between skill and intelligence in Mobas."
The researchers say that their findings do not suggest playing video games makes "young people smarter or otherwise" but serves to establish "a correlation between skill at certain online games of strategy and intelligence".
The study is published in the journal PLOS One.
---
« Return to Tech